PALTRINIERI'S TITLE DEFENCE COMES TO AN END IN GIRLS AMATEUR CHAMPIONSHIP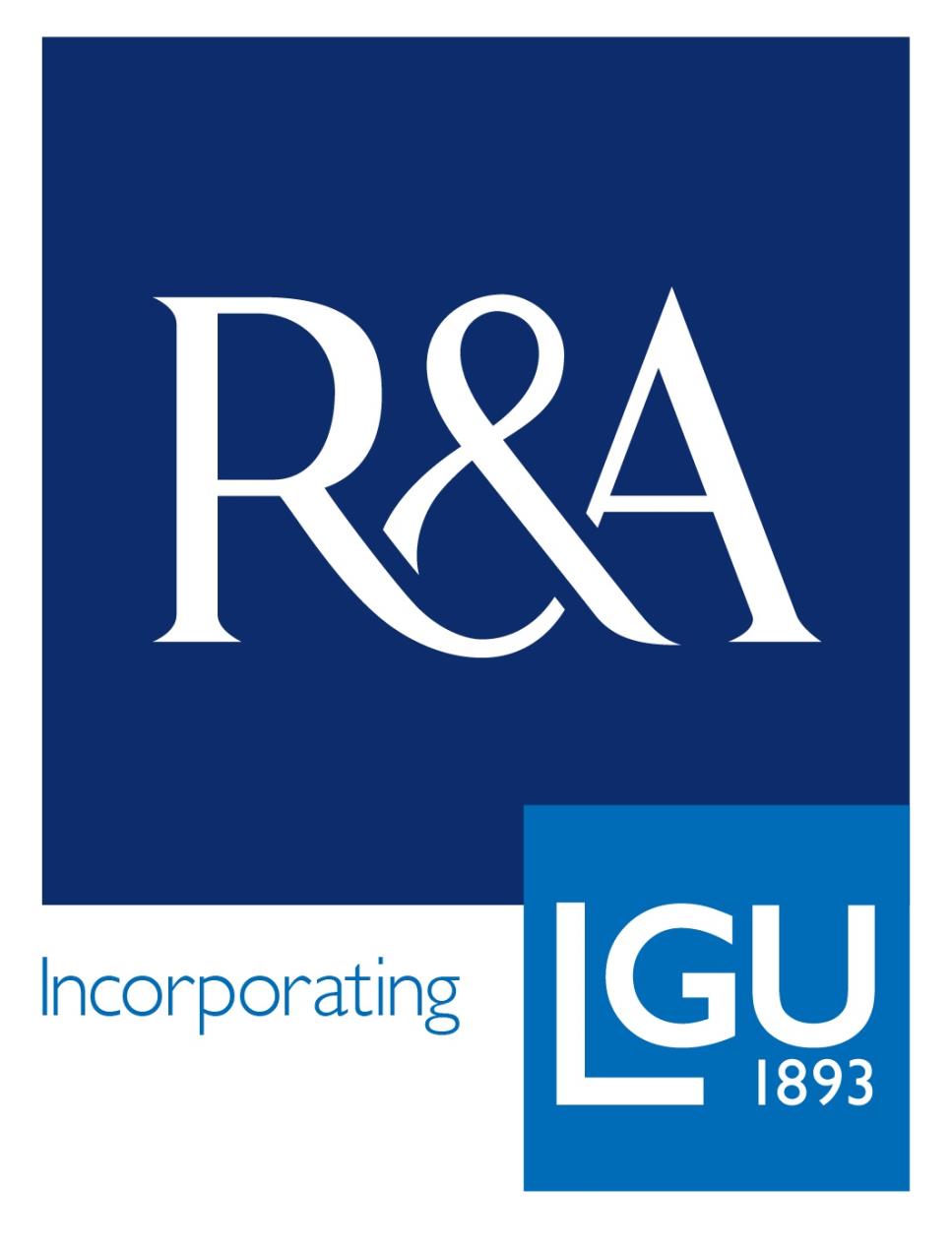 18 August 2017, Enville, England:
Emilie Paltrinieri's defence of the Girls British Open Amateur Championship ended in defeat by Elena Moosmann in the third round of match play at Enville today.
The Italian, who won the championship last year by beating Isobel Wardle 4&3 in the final at Royal St David's, lost by one hole to the Swiss youngster during a compelling contest earlier this morning.
A bogey by the 15-year-old on the short par three 16th proved to be decisive moment as the pair went on halve the 17th and 18th holes.
Moosmann looked to be easing a path to the semi-finals this afternoon after she played the first eleven holes in four-under-par to be 3up against Clarisse Louis of Belgium. However, a bogey on the 13th returned a hole back to the Belgian and a birdie three by Louis two holes later reduced the gap to one hole.
The match dramatically returned to all square after Moosmann bogeyed the 16th but the Swiss Amateur champion bounced back to win the final two holes, which included a 20ft eagle putt to close out the match on the 18th.
Lily May Humphries battled back from being three holes down against Spain's Teresa Diez to eventually win 2&1 in the third round before the England under 18 international swept aside her compatriot Samantha Fuller 6&5.
Humphries will now face Paula Kirner in tomorrow morning's first semi-final after the German defeated Sweden's Ellen Hutchison-Kay 2&1 in the third round before advancing to deliver an impressive 7&5 victory over Mayke Hoogeboom of the Netherlands in their quarter final match-up.
Kirner was never behind in the contest and picked up five out of six holes from the 4th to take full control of the match. A birdie on the 11th increased her lead to six holes and the match was closed out on the 13th after Hoogeboom could only make bogey.
Norway's Emilie Overas produced a good performance against Italian Clara Manzalini to win 3&2 after she narrowly overcame French youngster Lucie Malchirand by one hole in the previous round. Overas will now play Moosmann in the second semi-final.
The semi-finals (8.30am) and final (1.00pm) of the Girls Amateur Championship will be played tomorrow with each match being played over 18 holes.
"It feels great to get through to the semi-finals and it's an improvement from last year when I got to the quarter finals.
"This afternoon was the best I've played in the whole tournament so far. I didn't make any mistakes out there. The first hole was a real highlight, I drove it right down the middle of the fairway and holed a thirty-footer for eagle.
"I hope to get to the final and win it, I'm playing well."
"I can't believe it, it's so great to have made the semi-finals. I played well and my putting was very good. I had two great birdies on the sixth and seventh holes. I had a bit of luck as well, it was a difficult match. I hope to go out and have a lot of fun tomorrow."
"I'm almost shaking right now, I don't really understand it, but I'm happy. I played very solidly and consistently. Clara is a great player but I was patient out there and played a lot of good shots. I kept fighting and it's good to have won. Tomorrow I will just try to play my game like I have all week."
"I feel really happy to have won today. The putt on the last hole was big but I wasn't nervous about it. Apart from a couple of holes, I played really well."
Labels: Amateur Ladies, LGU, R&A